Sparkle End of Lease Cleaning Perth
Sparkle end of lease cleaning perth is a well-recognised cleaning company in Perth. Our company is regarded for it's affordability and efficient end of lease cleaning in Perth. Our cleaning professionals are industry experts who are trained in a variety of cleaning techniques.
Why Choose Sparkle End of Lease Cleaning in Perth?
Excellent Cleaning – We are the champion when it comes to End of Lease Cleaning Services.
Accessibility – We are just a phone call away & get a free quote when you want to book Sparkle end of lease cleaning in Perth.
Well-Equipped – Our professionals use wide range of modern tools and supplies which allow our team to clean every part.
Cost-Effective – Our packages are reasonable and customised to suit your requirements.
Eco-Friendly –
Our professional team is fully aware of the impact of end of lease cleaners on the environment and we use only natural and organic products.
Safety And Security – Our professional team is fully verified and experienced who know their job well and we assure you of complete safety with 100% service guarantee.
Convenience – We have designed our professional process that are creared to make the job effortless and quick. We ar more focused to the manimum comfort to our clients.
Professional Assistance – You can call us on 042.650.7484 and contact us here to get a free quote.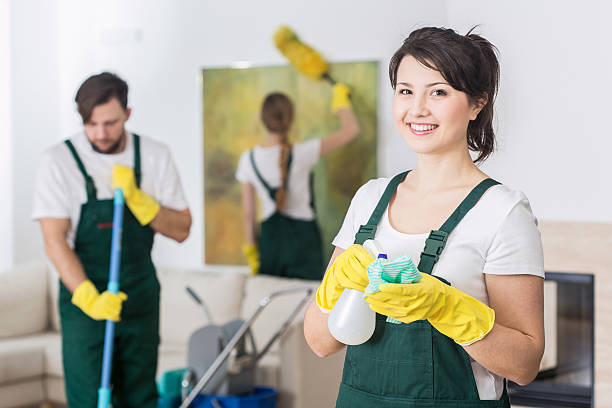 Why the Sparkle Cleaners are the best End of Lease Cleaning in Perth?
Sparkle cleaners are the Perth's professional and trusted end of Lease Cleaners
Call Sparkle's End Of Lease Cleaning team in Perth to complete clean your property and we trained professional team will enure that your property is fully cleaned and spotless.  Our highly experienced Sparkle End of lease cleaners are fully insured, and trained to ensure that the clients are 100% happy with our services completed.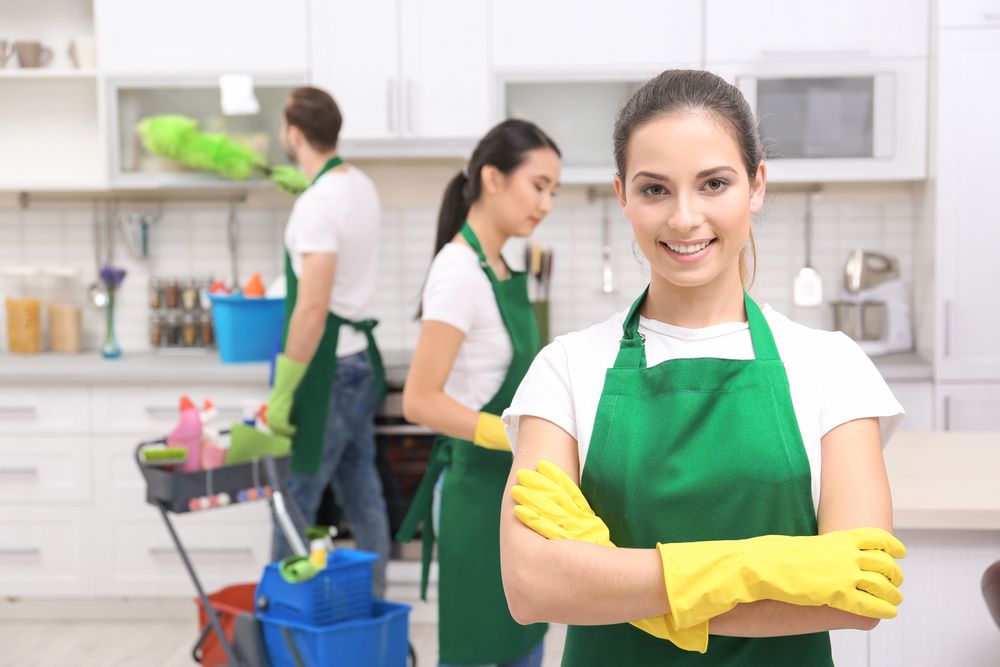 Sparkle Commercial Cleaning: Perth End of Lease Cleaning
Are you afflicted about the egress cleaning procedure or anxious that you won't acquire your security back? Are you operating out of the hour to entirely clean your house before moving out of your home? If your response is yes to any of these inquests, contact the Sparkle Commercial Cleaning squad to book your end-of-lease cleaning services.
We can check and perform the entire end-of-lease cleaning procedure from commence to end, and you can acquire your complete security.
Ensure that you acquire security back swiftly by hiring the best end-of-lease cleaning Perth professionals to clean your home. Our know-how and expertise end-of-lease cleaners Perth are there for you to assist your house needs in-depth cleaning or one-shot cleaning.
Sparkle Commercial Cleaning Expertise Vacate Cleaning Perth
Call Sparkle Commercial Cleaning team to contemplate the last clean of your rental estate. Our complete trainee and know-how expert cleaners will guarantee your house is remained ultra-=clean to support in acquiring your security back. We completely equipped your home with our cleaning apparatus and automation, make moving to a newbie home uncomplicated or easy for you. The Sparkle End of lease cleaners Perth bonded, police inspected, and instructed to guarantee you are hundred percent satisfied with the service performed.
We end of lease cleaning in Perth is devoted to furnishing satisfied client service and top-notch standard outcomes. Our cleansing professionals toil directly with your rental handbook to sure that things are going according to you. This degree of custom-made work merges with the devotion of our team to regarding all industry quality guarantees nothing remains during the cleaning procedure.
What do Sparkle Commercial Cleaning services include?
As an all-inclusive company, we make it our top-notch prime concern to guarantee you sustain your entire security back when you move out for another place. If your landlord has fabricated you with an end-of-lease cleaning handbook,  we can utilize it to guarantee that every single thing taken the precaution. If you don't possess any booklet, no stress, well-trained and professional team sticks to all industry standards to fabricate a conventional and entire cleaning task.
With years of gratification, our cleaning professionals in Perth know how to make your comfort room, living room, kitchen, and others brighten and make them seem better. We control everything from fridge cleaning to window and doorway cleaning. We even provide expertise and skilled carpet cleaning services also that can eradicate blemish and odors of carpet.
Best of all, we utilize our apparatus and top-notch standard automation to guarantee the best end-of-lease cleaning Perth outcomes always. We are so secure in the cleaning abilities that we proffer a hundred percent gratification protection.
At Sparkle Commercial cleaning, we can fabricate you with all of the end-of-lease and vacate cleaning services you require. We are a longtime expert in it. And knowing the kind of things landlords are glancing for when they are evaluating an estate post-possession. To book your services, call us today at 042.650.7484.